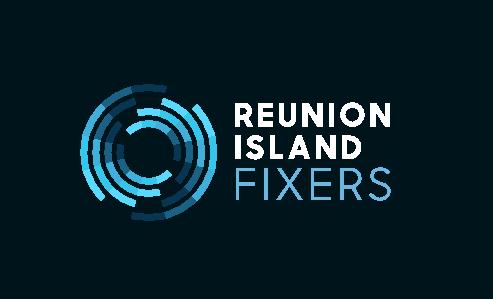 Facilitator, intermediary and indispensable middleman for English-speaking multimedia projects in Reunion: film productions, podcasts, and journalistic investigations. Introductions, financial advice, location scouting – a holistic approach.
With an extensive network of contacts across the island, we provide all the necessary bilingual services in logistics to ensure you get the very best results. Interviews, location scouting, assistance with local funding options, TRIP (Tax Rebate for International Productions), introductions to co-producers.
With its multitude of microclimates and different landscapes, Reunion Island boasts a stunning array of natural diversity, making it possible to recreate scenes that resemble places such as Asia, South America, Africa and of course the lunar and Martian scenery of which we are so proud.
With an
excellent infrastructure
The island not only provides the very best in European healthcare and financial stability, but also an incredible network of roads that will get your production team all the way into the island's savannahs, forests, jungles, and volcanic relief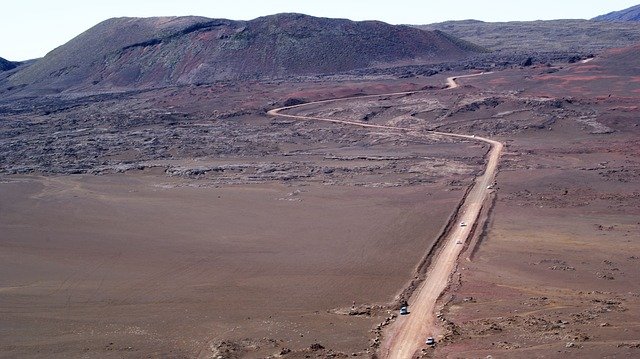 Over the course of a year, while developing a narrative/journalistic podcast series for a major American production company, I employed James in a wide range of capacities. Before I travelled to Reunion, James did a brilliant job of tracking down appropriate subjects on-island for my remote interviews, scheduling all of those interviews, setting up professional recording equipment on site, interpreting French-to-English and the reverse in real time, and then transferring quality audio files. Ahead of my travel to Reunion, James helped find the ideal lodgings, took over scheduling of my in-person appointments and, again, was fantastic. During the two weeks I spent on Reunion, James put all of the above together into an absolutely indispensable combination of driver, on-the-fly scheduler, crack audio-production assistant, and, again, real-time interpreter—both in formal interview settings and in casual conversation (He also knew the island's best sites and restaurants as well as any tour guide). Finally, in the post-production phase, James turned out to be a professional-grade literary translator. Put another way, the word "fixer" just isn't grand enough for what this guy can pull off. If I were going back, I would do my darnedest to hire James again. I simply cannot imagine how any professional team could find themselves in more capable—and useful—hands.
Dan Duane— Writer & Journalist, San Francisco
I have known and worked with James for many years now, and his knowledge of and contacts in Reunion is unsurpassed. He always delivers and is super fast!
Jeremy Nathan— Producer, Cinebar Studios